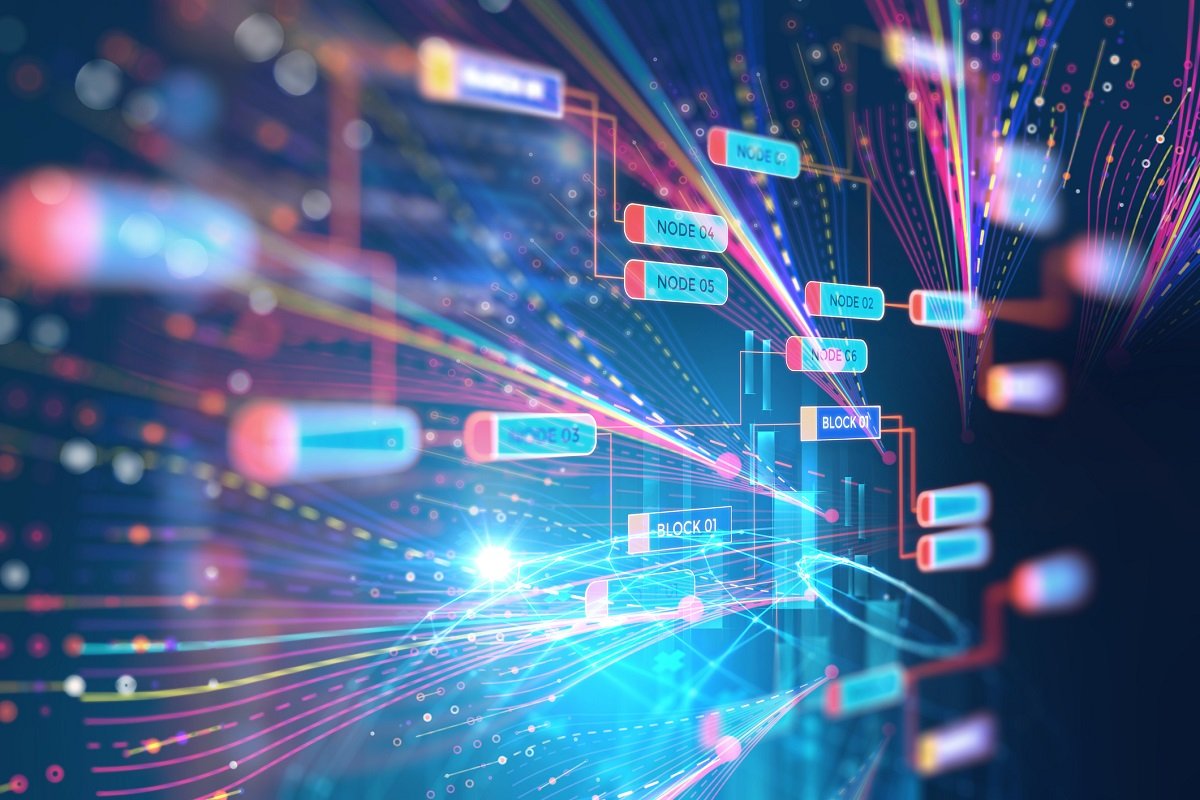 Information drives the web as we probably are aware of. Getting it starting with one place then onto the next, quick and free, is one of the best difficulties confronting systems as the development in video and other overwhelming applications hint at no decreasing. European and Taiwanese system specialists united to get ready for the coming information tidal wave by better incorporating the front-and back-end portable frameworks to convey smoother, quicker, less expensive 'crosshaul' arrangements.
Improved device capabilities, more affordable data plans and the take-up of late-generation solutions (5G and LTE) are all set to play their part in driving innovation in mobile networks and, in turn, new economic opportunities for European players. But without careful planning and integrated technical solutions to manage the coming tsunami of data, the internet as we know it could start to unravel.
"The challenges posed by 5G development require a holistic perspective on all technologies set out to shape the mobile networks of the future, and chief among these is the transport network," says Arturo Azcorra, professor at UC3M-Universidad Carlos III de  Madrid, and director of Imdea Networks Institute.
"The 5G-Crosshaul project I've coordinated has delivered what is now the de-factoconcept for an integrated 5G transport network, a crucial step towards the real-world implementation of the future 5G communications system," he adds. And the timing could not be better.
Project details
Project acronym: 5G-Crosshaul
Participants: Spain (Coordinator), UK, Sweden, Italy, France, Germany, Taiwan

Project N°: 671598

Total costs: € 8 492 038

EU contribution: € 7 942 521

Duration: July 2015 to December 2017
To read the complete European Commission article about the 5G Crosshaul success story click here or visit the 5G Crosshaul project website.